Whether you have a complete dispersal or just one piece, we can help you sell it
faster, easier

and for

better value.

Consign with

Auction Place Ltd.

We will advertise and showcase your product so it gets the

fullest exposure.

Dwayne & Ineke
Make Appointment With Dwayne
Call (780) 887-3864 to discuss  your options.
Items will be processed and sold
We accept all types of payment from buyers and consolidate your earnings;
all you have to do is call Dwayne, drop off your items, and wait for your cheque in the mail.
It's that easy.
Start selling today.
Randy Hagen/Charles Hagen
In the year 2020, my father sold his farm and had to have an auction during Covid times. We were new to the online auction but contacted Dwayne with Auction Place Ltd. Dwayne helped us get things prepared guiding us through each step of the process. The auction was very successful with virtually everything selling. He took a tremendous amount of stress off of our shoulders with his expertise and we would highly recommend Auction Place Ltd. to anyone considering selling anything through an auction.
I have been a customer of Auction Place in Ponoka for years although I live in Calgary, AB. The staff are fantastic and the items they find to consign are fun & unique. Staff are flexible about pick-up times for out-of towners so don't hesitate to bid. I also consigned to Auction Place and have been very impressed with the prices they get and how professional they are in payment and accounting. Ten star rating all round!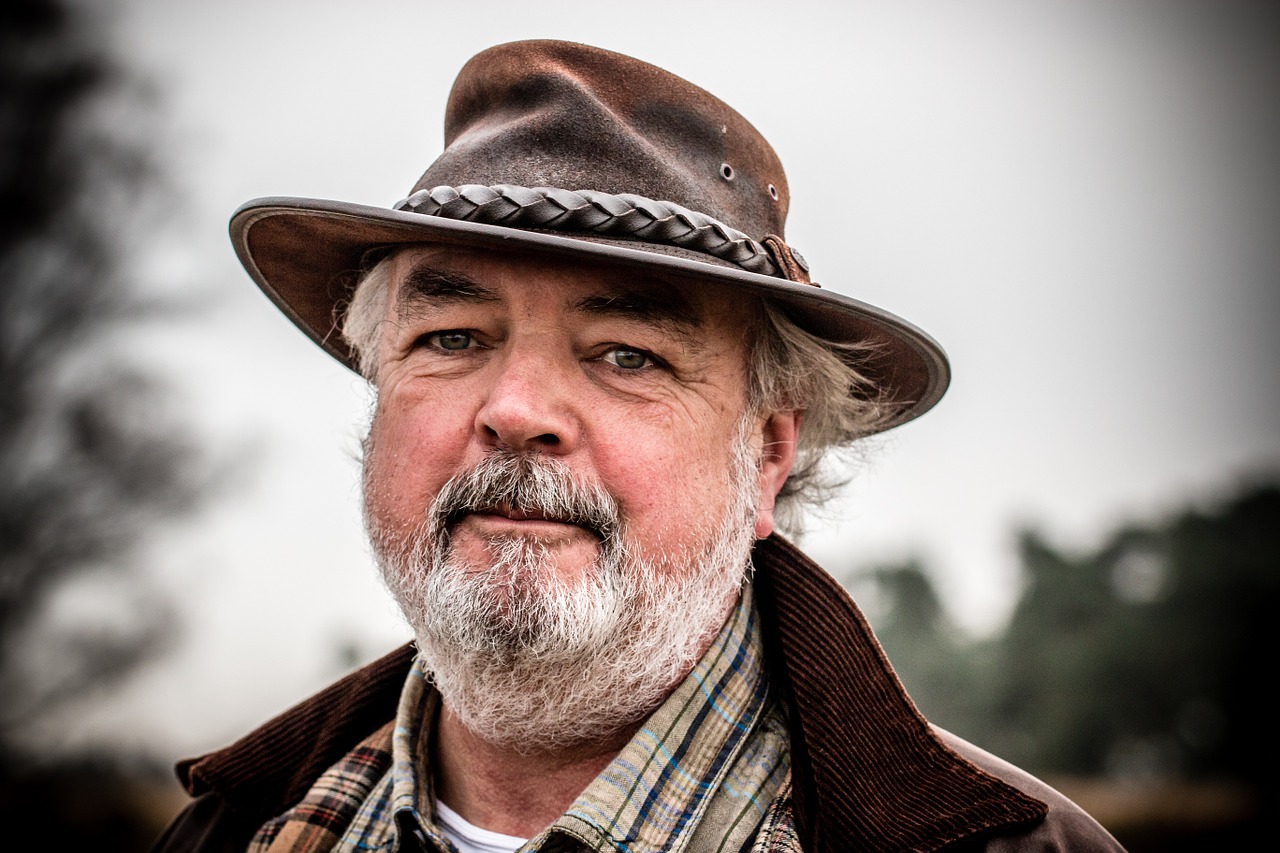 R C
We have been both a buyer and a consignor with the Auction Place since they first opened their doors. Whether buying or selling they have continued to meet or surpass our expectations and have earned our trust.
Why choose Auction Place Ltd?
We will help you sell faster, with less effort, and receive better value for your items through our proven advertising and auctioning system. Auction Place Ltd hosts live auctions every Tuesday night and is also set up for online pre-bidding to increase access to and exposure of every sale. Our sale items are showcased online each week, as well as set up for pre-viewing at our Sales Center for two days before our live auctions on Tuesday evenings – this builds excitement among buyers and ensures each item attracts the attention it deserves. 
Online bidding is hosted by Live Auction World, an established and well known auction service in   Canada.
We advertise on Global Auction, making your items visible to buyers around the world.
We also host on-location farm/acreage auctions – just give us a call to set yours up! We accept:
Estate sales
Industrial equipment
Farm equipment
Vehicles
Recreational equipment
Furniture/household items
To start selling today, 
call us at (780) 887-3864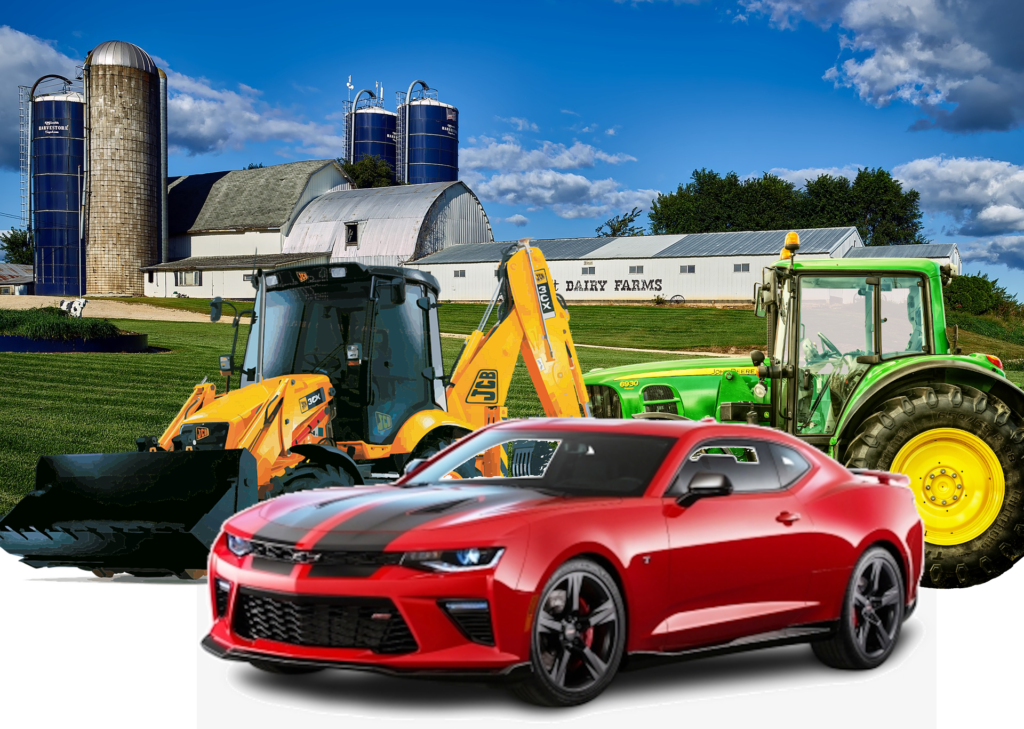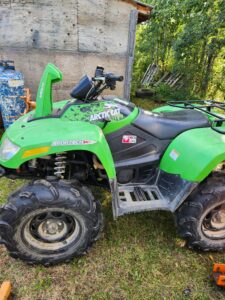 Preview is Sat. Sept 30 th. from 10 am-4 pm....
Read More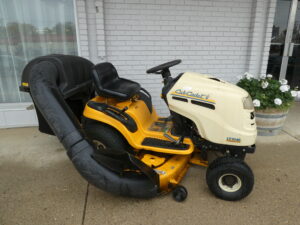 Bidding Starts Friday September 22 2023 @ 6:00Pm Click On...
Read More